Talcum Powder Lawsuits Filed for Ovarian Cancer - Attorneys Handling $72 Million Baby Powder Cancer Lawsuit Offer No-Cost, No-Obligation Talcum Powder Ovarian Cancer Case Review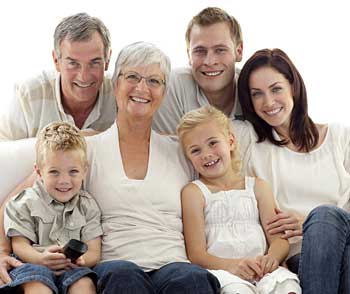 Onder Law Wins 3rd Talcum Powder Ovarian Cancer Lawsuit for $70 Million, 2016 Talcum Powder Ovarian Cancer Verdicts Top $197 Million - October 27, 2016
Talcum powder has been found to cause ovarian cancer when used by women for perineal hygiene. Johnson & Johnson, a major manufacturer of talc-based baby powder and body powder, has been accused of failing to warn consumers of the risks of talcum powder. As many as 10,000 women develop ovarian cancer each year as a result of baby powder use, says Harvard epidemiologist Dr. Daniel Cramer. Ovarian cancer is a serious disease and is expected to result in more than 14,000 deaths this year in the United States.
The first talcum powder ovarian cancer lawsuit was brought – and won – against Johnson & Johnson in federal court in 2013. A lawyer representing the cosmetic giant admitted executives had known about the association between baby powder and ovarian cancer for years but did not deem the risk significant enough to require a product warning. Baby powder cancer lawsuits are just the most recent in a long list of product liability lawsuits resulting from Johnson & Johnson's dangerous, defective and recalled products. Once a trusted household name, the company's reputation has deteriorated due to problems with products such as Tylenol, Bausch & Lomb contact lenses, DePuy hip replacement parts, and now talcum powder, among others.
Persons or family members of persons who were diagnosed with ovarian cancer after using talc-based baby powder or body powder products may have grounds to file a talcum powder cancer lawsuit. Filing a lawsuit enables families to seek compensation for medical care, pain, suffering, and loss associated with ovarian cancer. The Talcum Powder Cancer Lawsuit Center offers comprehensive information on baby powder ovarian cancer and baby powder lawsuits, as well as the legal services provided by our talcum powder cancer lawyers.
---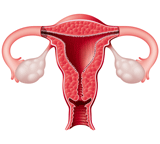 The
talcum powder ovarian cancer risk
has been documented through numerous studies dating back to 1982. When talc products such as baby powder are applied to the genital region, talc particles can travel through the female reproductive system to the ovaries. Talc particles may remain in the ovaries for many years, causing inflammation and creating an environment conducive to the growth of cancer cells. One expert estimates that roughly 10,000 women each year develop ovarian cancer as a result of using baby powder or body powder.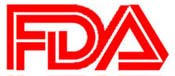 Despite evidence presented by scientific studies linking perineal talcum powder dusting to ovarian cancer, talc is an unregulated substance in the United States. However, many other organizations have issued
talcum powder ovarian cancer warnings
to caution consumers about the risk of cancer associated with baby powder. At times, even executives from the cosmetics industry have admitted there is scientific evidence behind the baby powder cancer link.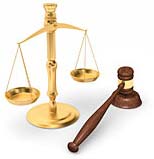 Researchers have known for more than thirty years that the perineal use of talcum powder is associated with an increased risk of ovarian cancer. However, the substance is not regulated in the United States and no product warning labels are attached to talcum powder products. Ovarian cancer is a harmful disease that can result in suffering and death. If you or a loved one was diagnosed with ovarian cancer following the use of a talcum powder product, you may be entitled to compensation through a
talcum powder cancer lawsuit
.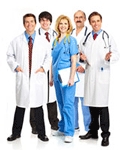 The
talcum powder lawsuit FAQ
page answers common questions asked of our talcum powder cancer lawyers. Explore this page to learn about the risk talcum powder poses for ovarian cancer, the research behind the claim, and tips for filing a talcum powder cancer lawsuit.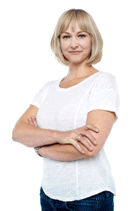 This page describes the legal services provided by our talcum powder cancer lawyers. Our attorneys work on a contingency basis for talcum powder cancer lawsuits, meaning there will be no fees unless we collect for you.
Baby powder ovarian cancer lawyers
are providing free case reviews for talcum powder lawsuits.